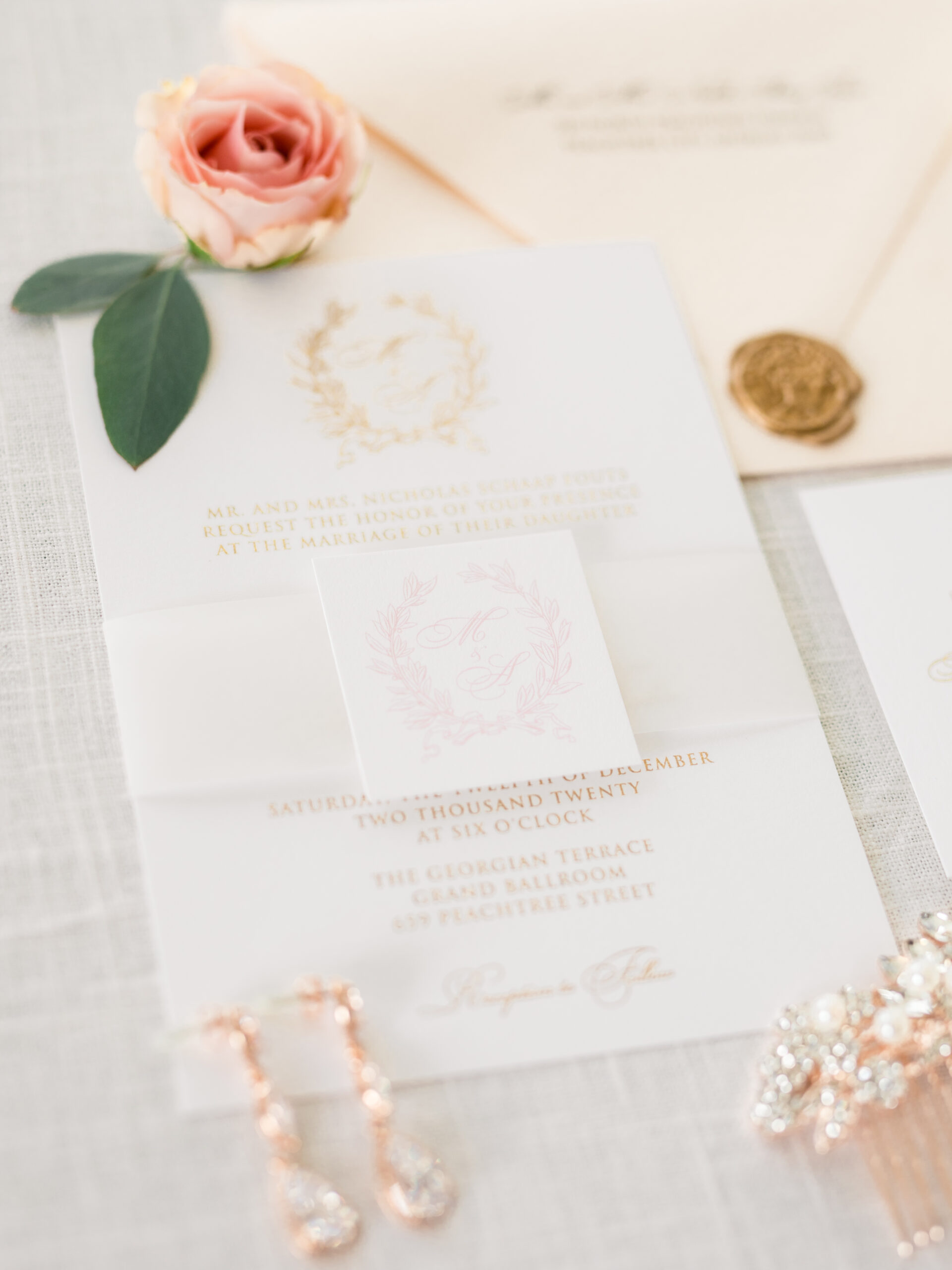 Hello, thanks for being here!
Sweet Magnolia Wedding & Event Management was established by owner and lead planner Linda Kelly in 2017.  Built on creativity, experience, passion, and skill, Sweet Magnolia has gained notoriety throughout the metro Atlanta area and beyond.  Relationships have been formed with high quality vendors in all categories, committed to bringing you the most exceptional experience. 
From the very start, Sweet Magnolia will help you design an experience that illustrates your vision, comes from your heart, and is the signature of your style.  Our events are customized, have a fresh design with a cohesive feel, and are relaxed and fun (while sticking to an impeccable schedule).
We are masters of checklists, and everything we do is centered upon our genuine care and relationship with you. We love details; let us handle them for you so you can create the amazing memories you deserve!  
Our experience, intuitiveness, creativity, and sense of humor align to bring you one amazing event that will be remembered forever!